Island Reset, May 31 - June 3, 2019
We all know that we can't achieve successful lifestyle changes overnight and this is the perfect opportunity to take a "time out" and renew the importance of your overall well being. Invest in yourself by taking a break from the daily grind and remembering what it means to be you! 
Mission Point on Mackinac Island is the perfect backdrop for you to enjoy a wonderful wellness weekend experience. In addition to the breath-taking views, you will be able to enjoy a wide range of healthy activities and exceptional education that can set a new foundation for your lifestyle moving forward. 
Join us and transform the way you live your life. Relax, unwind, have fun and reset your focus on what is really important to you. 
Mission Point has partnered with The McCahill Group and Peaches McCahill, President and Chair of the Governor's Council on Fitness, along with the Somerset Collection to bring you 3 days of inspiring (and fun) programming for all ages and abilities including yoga, skin care by KPS, nutrition, motivation and more.
Single Occupancy:

 $1185 per person

Double Occupancy:

 $910 per person

Triple:

 

$849 per person

Quadruple:

 

$818 per person
Rates include meals, program, room, ferry passes, luggage transfer, arrival and departure shuttle to and from the dock, and taxes. A la carte items include bike rental, spa services, kayaking, carriage rides, Fort Mackinac tickets and more! 
Island Reset
Mission Point's newest wellness event - Island Reset, May 31 - June 3, 2019 is only available to 125 women
CALL TO BOOK
800.833.7711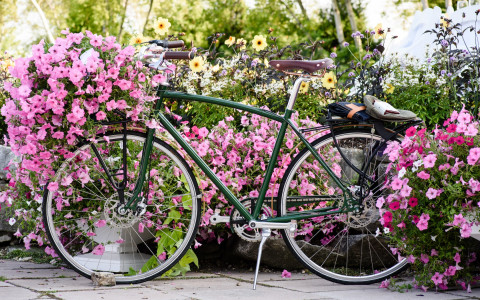 Fitness and Yoga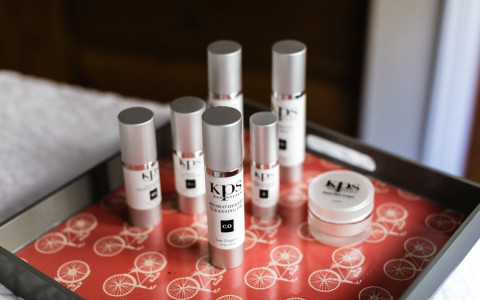 Skincare by KPS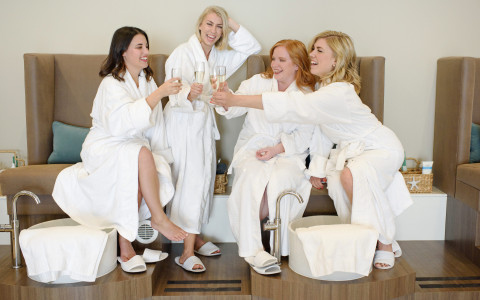 Relaxation and Motivation